Freckled Mary Official Selection at Sun Valley Film Festival! + DirectorQ/A
on 2013-02-25 18:33:39
---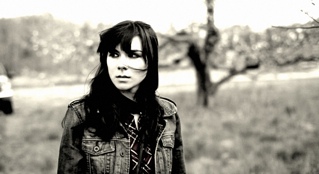 Director Michael Parks Randa has been selected for the Sun Valley Film Festival. The Freckled Mary video debuted just a few months back and appears to be getting the critical attention it deserves. Mr.Randa is also behind the studio videos from Rabbit Inn Rebellion.

In honor of this we will be holding a Director Q and A leading to the release of an alternate cut of the Freckled Mary video. Please submit your questions using this email or by posting in this thread on RLT. Questions will be accepted until we feel like not accepting, this will be roughly 12AM on March 4th.

If you haven't seen the Freckled Mary video, check it out here NOW!

We wish all the best to Mr. Randa at the festival.
Mini Video Series
on 2013-01-22 17:21:30
---
Over the next few weeks we'll be operating under a Video theme.

First in line is a video of JSC from Asbury Park, NJ.

JSC or Heaven on their minds, as far as we can tell, was first played in 2002 at the Middle East in Cambridge, MA. That track is streaming here. It then went on a roughly 10 year hiatus. To be played acoustic at the NY Benefit and electric in the video below.


Democracy in Kind
on 2012-10-31 22:13:54
---


We all love Demok, most of us prefer the fast version. So it is with great pleasure that I unveil Fast and Furious Benefit Show Setlist Voting! You are in charge of Chad's fate, be nice. (vote for Rash) and vote often!

Link here







Better Know an Opener!
on 2012-10-21 21:57:28
---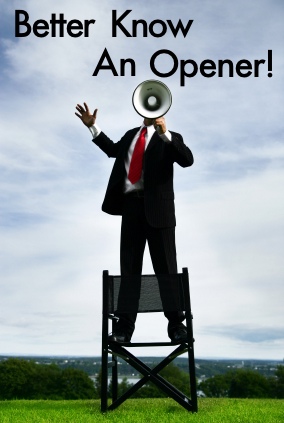 Too often I walk into State Radio shows and find myself completely unprepared for an opener. Well no longer! Part one of our many part series. Better Know an Opener!

First week of the tour will feature 4 different openers.

Both Carrboro, NC and Baltimore, MD will feature Zap & The Naturals
Learn about the band and stream some music here

They are also holding a kickstarter to have their first full length mixed and mastered by Mr. Chuck Fay, you can check that out here

First night of the Northampton weekend will feature Jocie Adams of The Low Anthem fame. She put together one of my favorite albums of 2011, "Bed of Notions". You can listen to some track at her myspace

Huckleberry Binge will open at the Calvin. Link to their bandcamp













Tour! New Album! Cambridge and NYC Benefits!
on 2012-09-05 17:12:59
---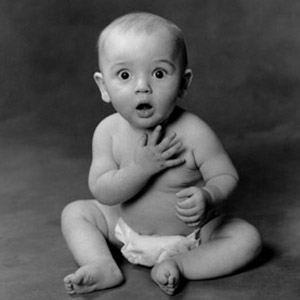 Surprised Baby is back with a whole bunch of news!

State Radio will release their fourth studio LP Rabbit Inn Rebellion Oct 23rd. Pre-order at District Lines

Tour dates in support of Rabbit Inn Rebellion have been released. You can find them in the side column or at State Radio

Benefit shows have also been announced and for the first time there will be in NY benefit as well. Ticket for both benefits are in presale today here